< BACK TO WHAT'S NEW?
Teri Noble Appointed to WIIIN Board of Directors
May 2019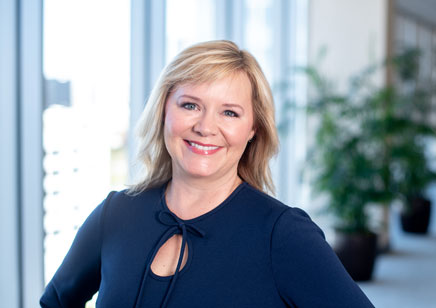 Pathway is delighted to announce that Teri Noble, Sr. Vice President, has been appointed to the Women in Institutional Investment Networks Board of Directors in recognition of her in-depth knowledge and experience in the institutional investment industry. Pathway is a proud supporter of the Women in Institutional Investments Network's mission to facilitate a dialogue to advance and empower women in the Southern California institutional investment community.
To learn more about WIIIN and its mission, visit their website here.