Providing customized solutions is our core focus.
Customized Portfolio Experience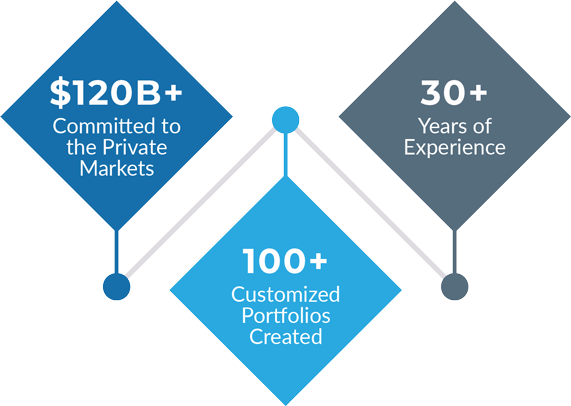 Pathway's customized solutions are designed around the specific needs of our clients and investors.

Having developed more than 95 customized portfolios on behalf of clients and investors for more than
30 years, Pathway's investment professionals have extensive experience and expertise providing
investment solutions tailored to investors' needs.