Diversity & Inclusion
Pathway is committed to a diverse and inclusive workforce.
Pathway believes that diverse organizations that possess a culture of inclusion generate a broader set of ideas and perspectives, which can lead to more creative, more informed, and overall better decisions.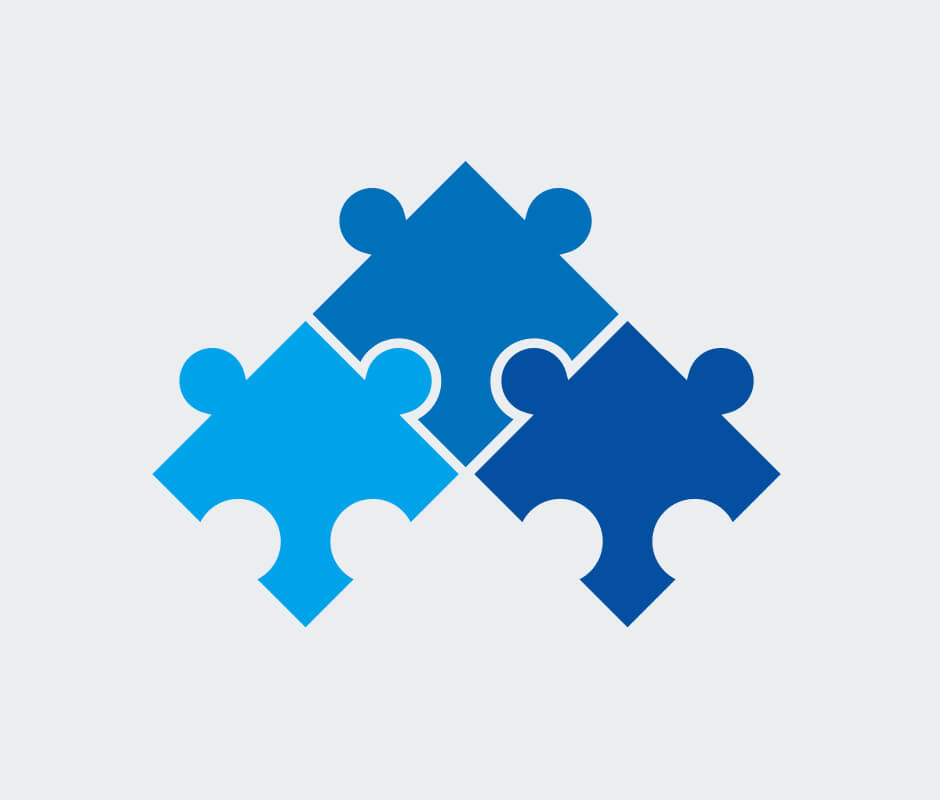 Pathway's Commitment to a Diverse and Inclusive Workforce
Hiring
Pathway proactively recruits from large and diverse pools of candidates with varying backgrounds to promote a diverse and inclusive workforce.
Training
Pathway is committed to comprehensive diversity and inclusion training for every member of the team as part of its employee development program.
Culture
Pathway fosters a culture of diversity and inclusion where individual life experiences, creativity, self-expression, and unique capabilities are encouraged and embraced.
Pathway's D&I Engagement & Support
Pathway actively engages with and supports various organizations that are focused on promoting diversity and inclusion.

Pathway is also a proud signatory to the Institutional Limited Partners Association (ILPA) Diversity in Action initiative.
The initiative brings together industry participants who share a commitment to advancing diversity and inclusion in the private equity industry.
Community Support
Pathway is committed to being an ethical, responsible, supportive, and active member in both our industry and our local communities.
Part of this effort includes actively supporting charitable organizations in an effort to give back to our local and surrounding communities.