< BACK TO WHAT'S NEW?
Pathway Turns 30
November 2021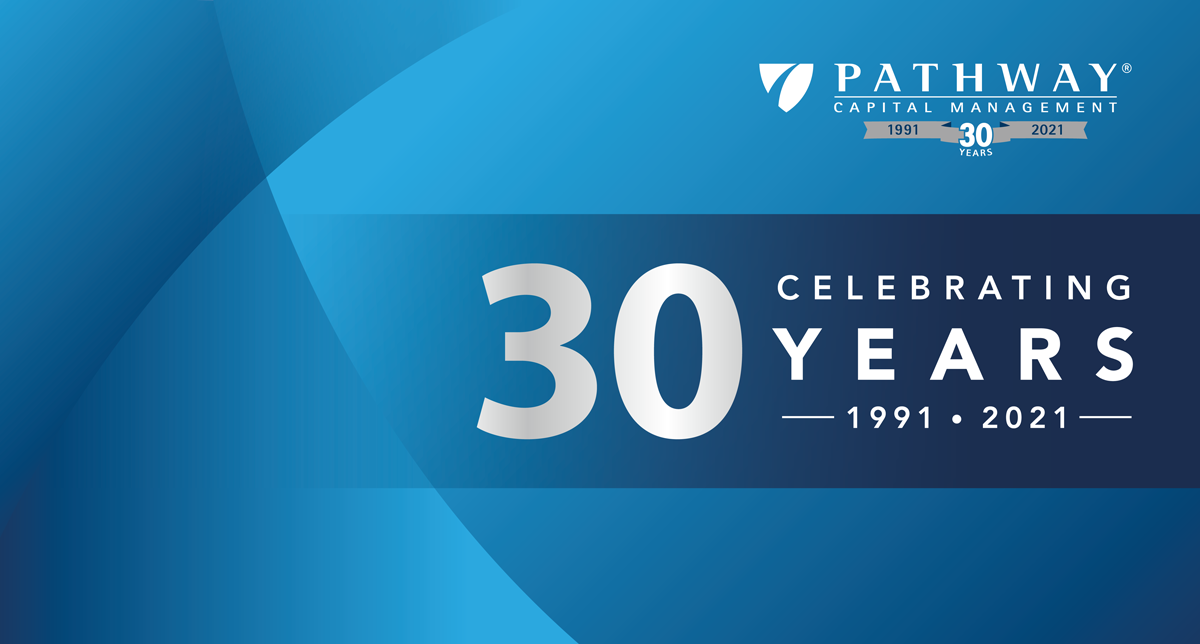 Pathway celebrates its 30th year of developing private market programs for institutional investors worldwide. We wanted to take this moment to thank our clients and investors who have entrusted their capital with us.
Also, in recognition of this milestone, Pathway is making donations to the American Red Cross, which is devoted to preventing and alleviating human suffering in the face of emergencies on a global scale, and the Orange County Rescue Mission, which provides, guidance, counseling, education, job training, shelter, food, clothing, and healthcare to those who are in need. We are proud to be supporting the great work of these two organizations.