< BACK TO WHAT'S NEW?
Pathway Promotes Simon Lau to Managing Director
January 2021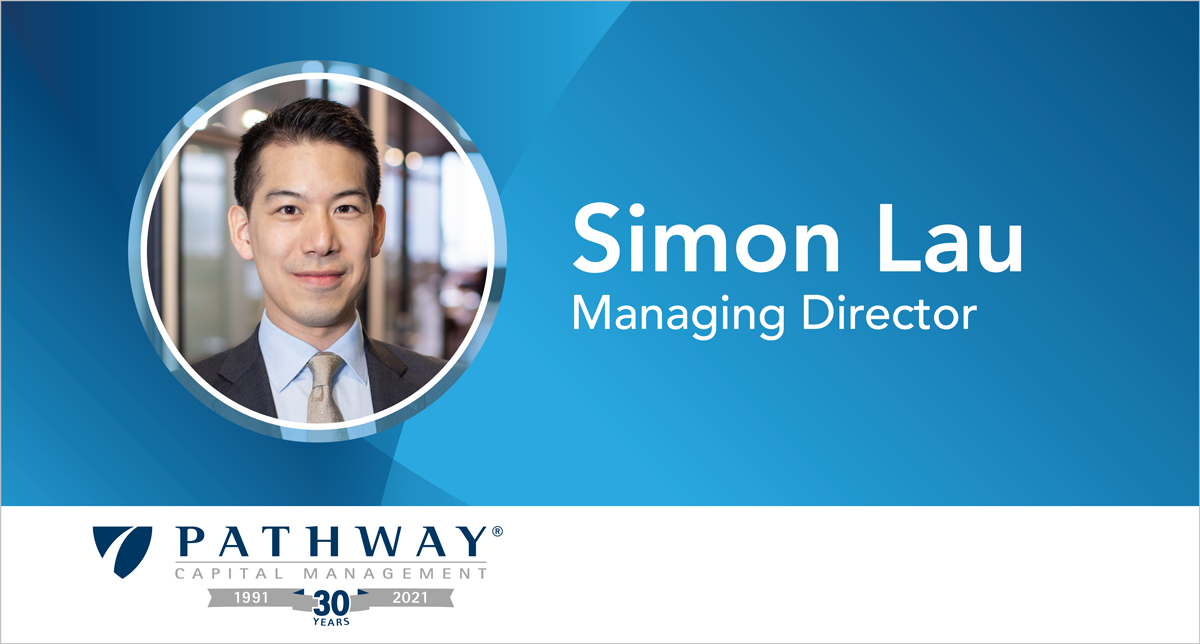 Pathway is pleased to announce that Simon Lau has been promoted to Managing Director.
Mr. Lau joined Pathway in 2006 and is a managing director and Head of the Hong Kong office. He is responsible for investment analysis and conducting due diligence on primaries, secondaries, and co-investments; negotiating and reviewing investment vehicle documents; and client servicing. Mr. Lau also serves on the advisory boards of several private market partnerships. Prior to joining Pathway, Mr. Lau worked in the business consulting division of Accenture in London. Mr. Lau received a BS in information management (first class) from University College London and an executive MBA, with distinction, from the Cass Business School at City University.