< BACK TO WHAT'S NEW?
Pathway Promotes Simon Lau to Director
May 2018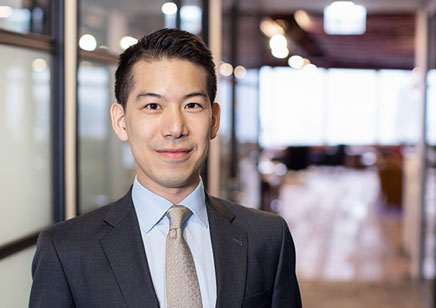 Pathway is pleased to announce that Simon Lau has been promoted to Director and has become an owner of the firm, bringing the total number of owners of Pathway to 19. As a senior member of Pathway's Asia team, Simon conducts due diligence on opportunities and works closely with the firm's current and new clients in the region.
Simon joined Pathway in 2006 and spent his first six years with the firm working in the London office before relocating to open Pathway's Hong Kong office in 2012. Prior to joining Pathway, Simon worked in the Business Consulting Division of Accenture, where he focused on financial services clients within Europe, and prior to that, as a business analyst at Instinet Europe Ltd., an electronic equities brokerage.