< BACK TO WHAT'S NEW?
Pathway Hires Ed Hoffman as a Senior Vice President
June 2020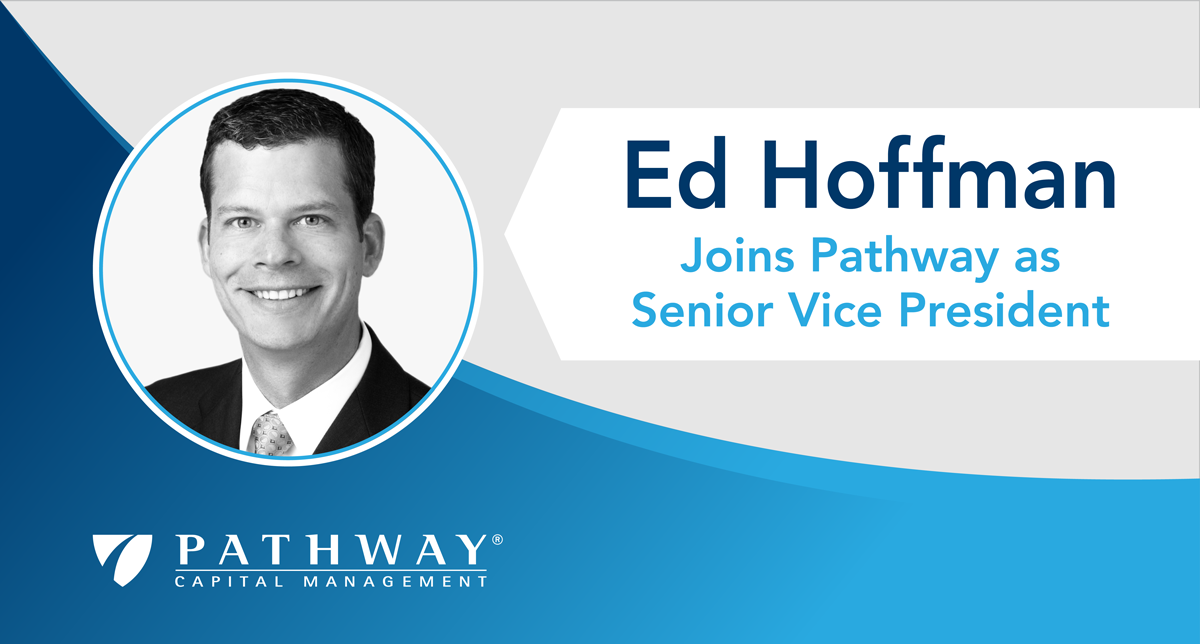 Pathway is pleased to announce that Ed Hoffman has joined as a Senior Vice President in our Irvine Office, where he will be responsible for client servicing and business development across the United States.
Mr. Hoffman has extensive investment management experience that dates back more than 20 years. Prior to joining Pathway, Mr. Hoffman was a Managing Director–Senior Consultant at Verus. In that role, he worked as a strategic investment adviser to public, corporate, and Taft-Hartley pension plans, assisting them in reaching their long-term investment goals. He is a CFA charterholder and a certified Financial Risk Manager (FRM).