< BACK TO WHAT'S NEW?
Pathway Closes on $500 Million for Taft-Hartley Union Plan
June 2021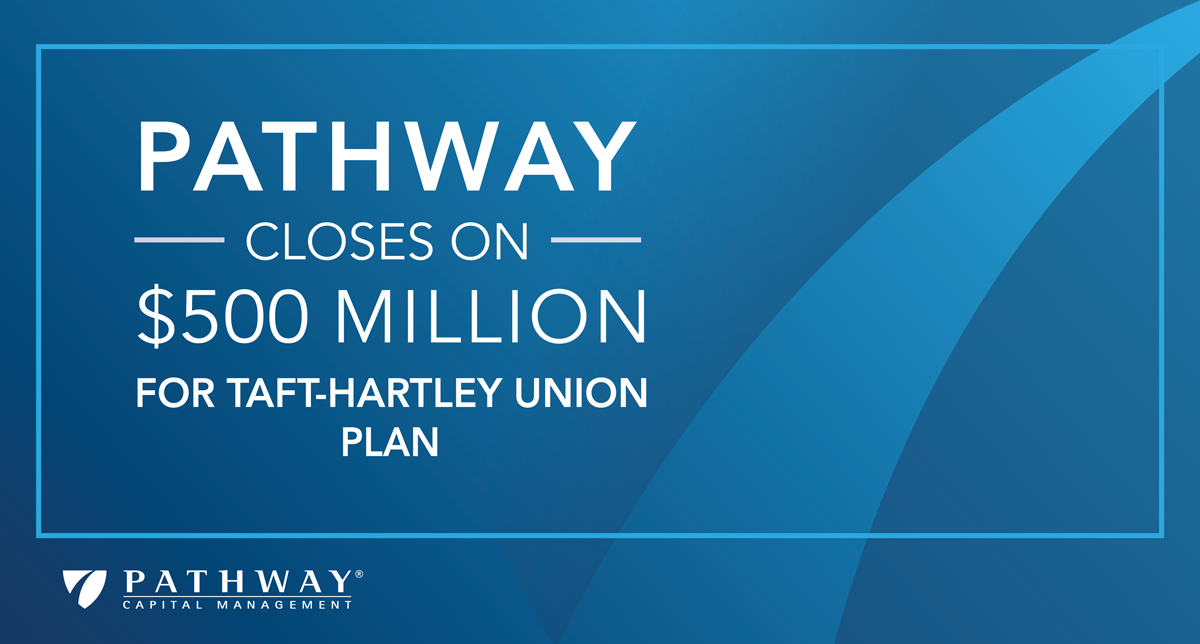 Pathway is pleased to announce that is has closed on $500 million for a new tranche of capital for a customized fund of funds for a Taft-Hartley union plan based in the United States. With the new capital, the fund will continue to seek to build a diversified and global portfolio of primary fund investments complemented by secondaries and co-investments.
The fund represents a continuation of Pathway's successful 30-year history of investing in private markets, which totals more than $95 billion in commitments. To date, Pathway has developed more than 95 customized solutions for our clients across private equity, private credit, and infrastructure mandates.