Environment, Social, Governance (ESG)
Pathway recognizes the importance of integrating environmental, social, and governance (ESG) principles into its business practices and investment processes. Through these efforts, Pathway seeks to promote and encourage positive change to create a more-sustainable and socially responsible world.
Pathway believes that robust ESG practices will help promote sustainable investment objectives, minimize risk, and improve long-term returns to Pathway's investors.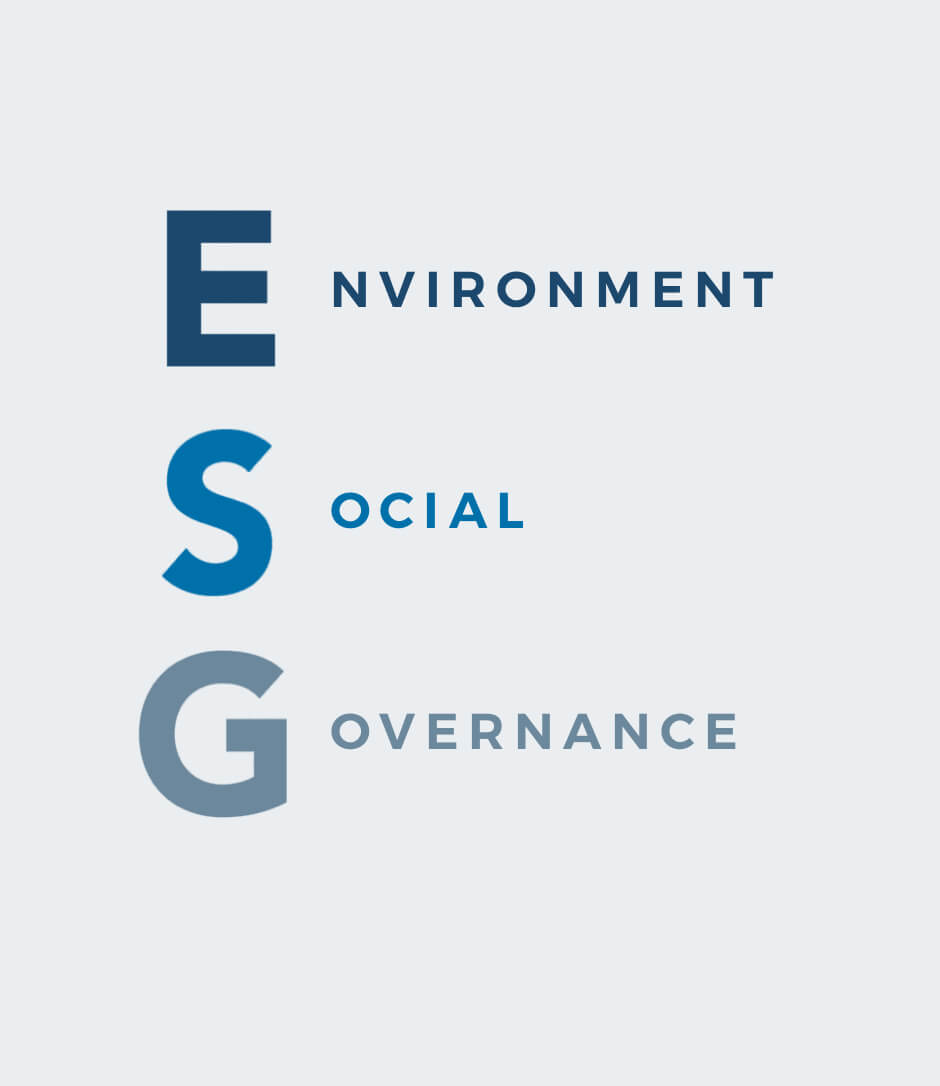 Pathway is an official Signatory of the Principles for Responsible Investment (PRI) Initiative.

Pathway + ESG
2020 UNPRI Scores
We are committed to the following principles:
Incorporating ESG issues into our investment analysis and decision making processes.

Requesting that general partners incorporate ESG issues into their policies and procedures.

Requesting that general partners provide appropriate disclosures regarding ESG issues in the partnerships and portfolio companies in which we invest.

Promoting acceptance and implementation of the Principles within the private equity industry.

Working with stakeholders to enhance our effective in implementing the Principles.

Reporting on our activities and progress toward implementing the Principles.
Pathway also proudly supports the Paris Agreement and the Task Force on Climate-related Financial Disclosures (TCFD).
As a supporter of these initiatives, Pathway is committed to upholding their recommendations as the firm endeavors to contribute to reducing climate change and improve its reporting of climate-related risks and opportunities.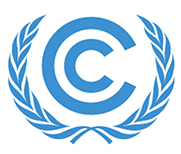 Diversity & Inclusion
Pathway is committed to a diverse and inclusive workforce.
Pathway believes that diverse organizations that possess a culture of inclusion generate a broader set of ideas and perspectives, which can lead to more creative, more informed, and overall better decisions.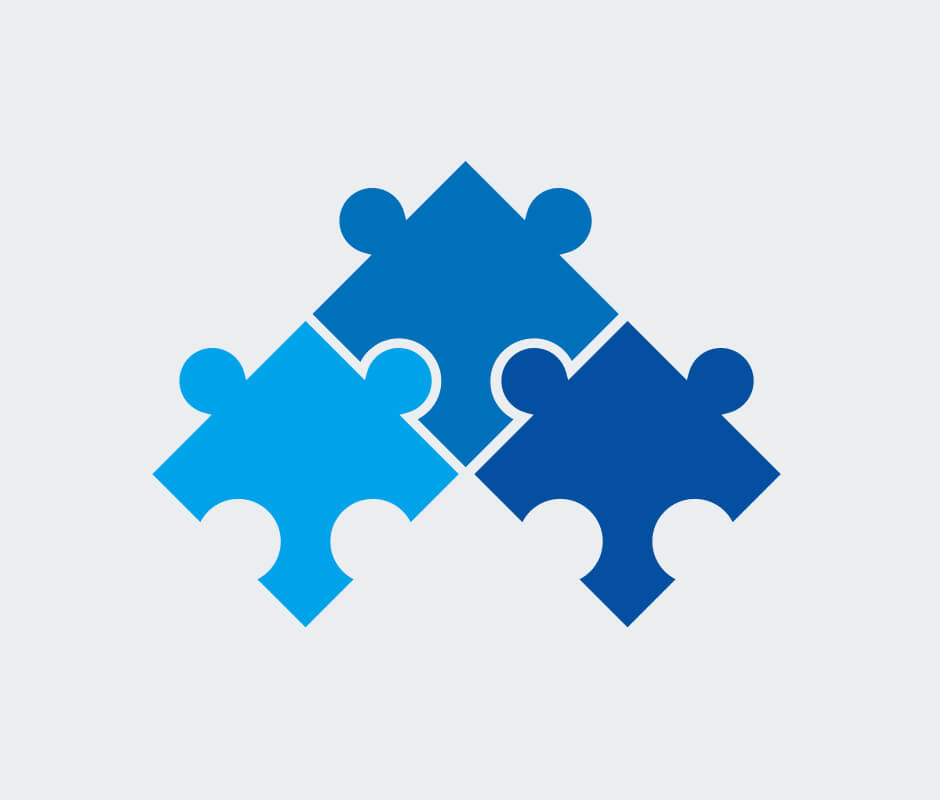 Pathway's Commitment to a Diverse and Inclusive Workforce
Hiring
Pathway proactively recruits from large and diverse pools of candidates with varying backgrounds to promote a diverse and inclusive workforce.
Training
Pathway is committed to comprehensive diversity and inclusion training for every member of the team as part of its employee development program.
Culture
Pathway fosters a culture of diversity and inclusion where individual life experiences, creativity, self-expression, and unique capabilities are encouraged and embraced.
Pathway's D&I Engagement & Support
Pathway actively engages with and supports various organizations that are focused on promoting diversity and inclusion.

Pathway is also a proud signatory to the Institutional Limited Partners Association (ILPA) Diversity in Action initiative.
The initiative brings together industry participants who share a commitment to advancing diversity and inclusion in the private equity industry.
Corporate Citizenship
Pathway is committed to being an ethical, responsible, supportive, and active member in both our industry and our local communities.
Part of this effort includes actively supporting charitable organizations in an effort to give back to our local and surrounding communities.